Select the performance to purchase tickets for.
Availability:
Good
Limited
Sold out
Not on-sale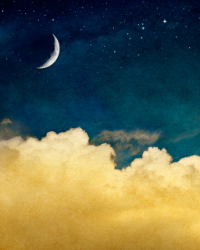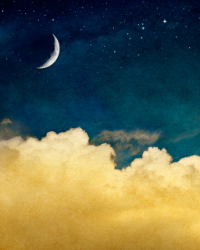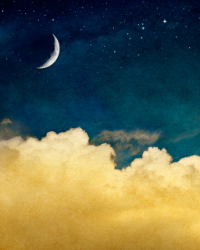 A Nighttime Story
Sunday January 23 2022 at 3:00 PM CST
Riddell Theatre
×
As the COVID-19 Pandemic continues to present challenges to our work of sharing live music with our community, we have had to adjust our 2022 schedule to ensure we are offering the best experience to our audiences, musicians, and guest performers. This concert has been postponed. A new date will be announced. Tickets holders can contact info@reginasymphony.com for options. Thank you!