Select the performance to purchase tickets for.
Availability:
Good
Limited
Sold out
Not on-sale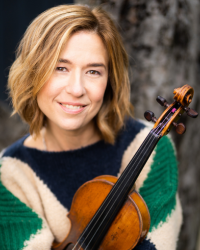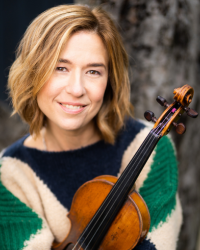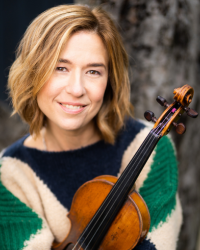 Bruch & Beethoven
Friday February 25 2022 at 7:30 PM CST
Holy Rosary Cathedral
×
This series has been reduced to the 2:00 PM and 7:30 PM performances on Saturday only. Ticket holders for the Friday evening show have been moved to the Saturday evening concert. If this timing does not work for you, please contact the box office at info@reginasymphony.com to make different arrangements. Thank you!