Select the performance to purchase tickets for.
Availability:
Good
Limited
Sold out
Not on-sale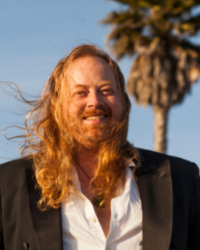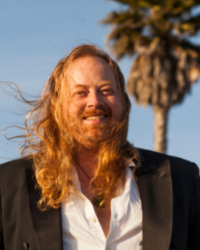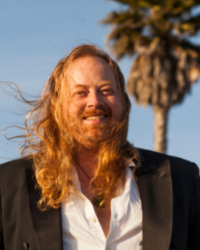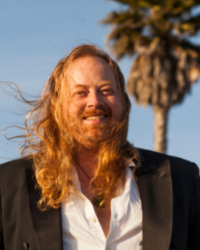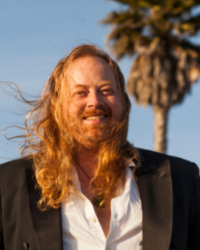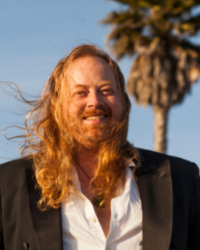 Barocco
Saturday March 26 2022 at 7:30 PM CST
Holy Rosary Cathedral
×
This series has been reduced to the 2:00 PM matinee performance only. Ticket holders for the evening show have been moved to the matinee. If this timing does not work for you, please contact the box office at info@reginasymphony.com to make different arrangements. Thank you!